30th birthday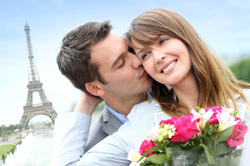 Turning thirty is a big deal for a lot of people, but whether you think thirty is the new twenty or over the hill, there is something on this site for you. Thirty is an important birthday since it places the birthday person squarely in adulthood. It's a milestone because it means they've made it through childhood, adolescence and the turbulence of being a twenty-something.
Whether the birthday person is you, your child, your grandchild, your niece or nephew, your friend, your partner, or just someone you work with, thirty is definitely something to celebrate. Sure, thirty comes with jokes about being "over the hill" but it's an important time, a time for the birthday person to review the last thirty years and look forward to the next thirty.
This site is full of ideas to help celebrate this turning point. Included is everything needed to write a birthday card that the recipient will never forget. These pages include ideas for thirtieth birthday wishes that you can send via text, write in a card or post on his or her Facebook wall. There are also pages for 30th birthday quotes and poems.
On this site there are also pages for 30th birthday gift ideas. Browse pages of ideas tailored to both men and women for ideas. No matter who is turning thirty, there is a gift out there that is perfect for them. Whether you want to make your friend or family member feel appreciated or just old, there is a suggestion for you.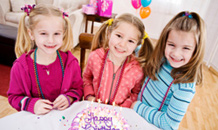 Birthday greetings
Matching wishes, poems and quotes to write on 30th birthday cards.
30th birthday wishes
30th birthday quotes
30th birthday poems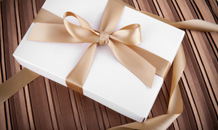 Birthday gift ideas
What to give friends, relatives or the partner to for the 30th birthday?
Gift ideas for men
Gift ideas for women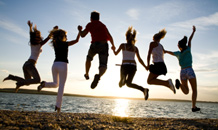 Birthday party
Ideas and themes for unforgettable 30th birthday parties.